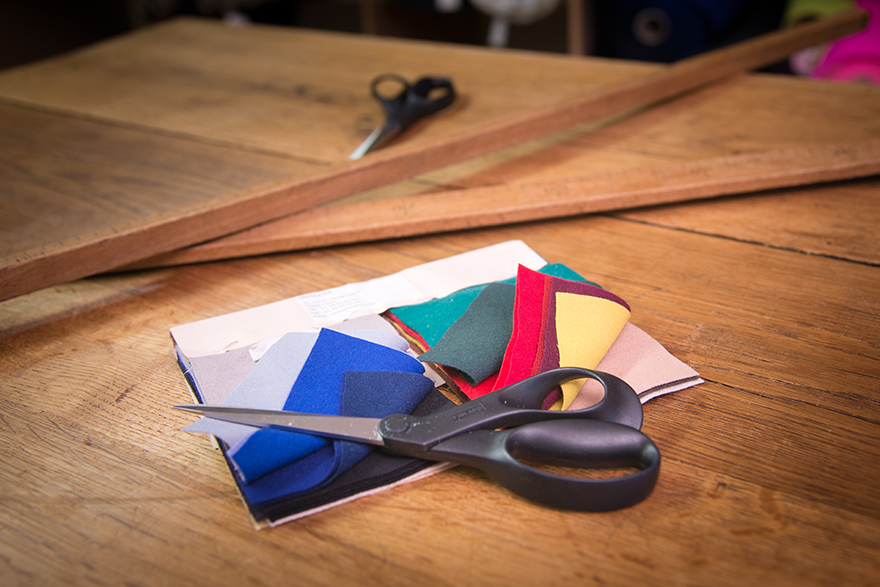 Since 1947, we have been a wholesaler of fabrics and supplies specializing in natural and high-end materials. We provide a diverse and demanding clientele in both fashion and entertainment sectors. We also support many students in their creative process throughout their studies.
FABRIC COLLECTIONS MAINTAINED ALL YEAR ROUND
CATALOGUE OF SUPPLIES AND HABERDASHERY
This catalogue is not exhaustive and only concerns haberdashery and supplies. The fabrics are not listed.